Leif Olav Alnes
Coach/mentor
Former coach of Geir Moen (10.08/100, 20.19/200-European Champ 94) in addtiton to a number of other wc sprinters.

- Leif during the 2004 Olympics –
Ståle Jan Frøynes
Manager
Worked with many other top athletes, incl. 1.43 800 meter runner Atle Douglas and European 5000 silver medallist/92 Are Nakkim plus managed a vide variety of runners incl. Geir Moen.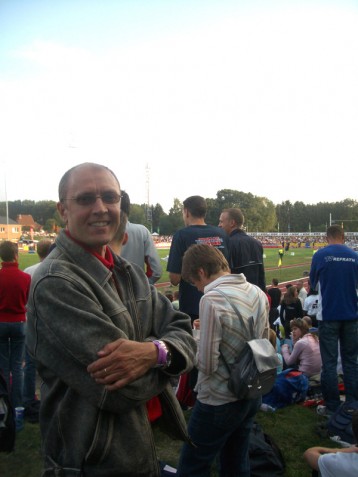 - Ståle in Heusden/05 -
Arild Abrahamsen
Medical support – physio/staying healthy
Medical Doctor Copenhagen DK, Physiotherapist Odense DK. Specialices in Orteonukleic medicine and runs his own clinic in Svinndal, Norway.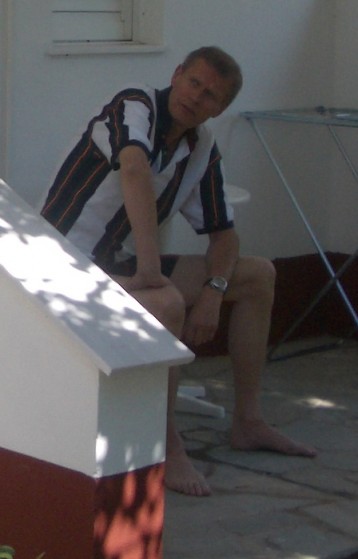 - Arild in the 2004 season -
In addition to this, I receive advice/help from Jonny Høgseth physiotherapist with specialitity within muscle tension/muscle activity pre-post exercise and muscular overtraining phenomena plus Frank Evertsen, former coach and currently finishing up his doctorale thesis on "Enzyme activity during anaerobic treshold training".